All Optometrists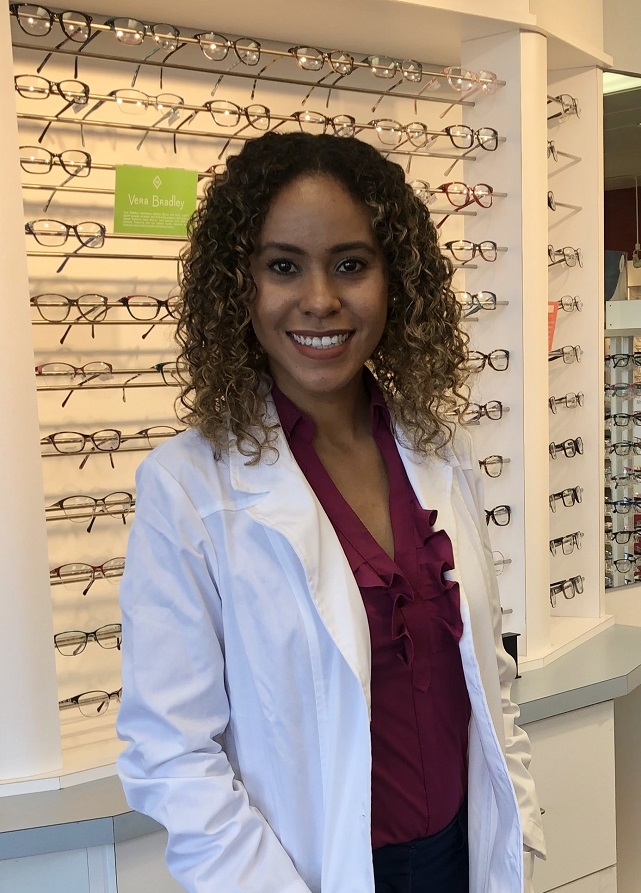 Dr. Elisha Cain, O.D.
Education: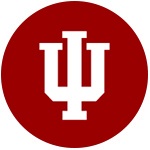 Indiana University School of Optometry
Languages spoken:
English
Dr. Cain has been working as an optometrist since 2015, with Heartland Vision since 2019.
Specialties:
Primary care
Refractive surgery
Favorite thing about being an eye doctor:
Helping people & meeting new people every day!
Eye care tip:
The eyes can tell you so much about someone's general health, and sometimes optometrists are the first to diagnose disease in the body. Eye exams are very important!
More about Dr. Cain:
I love what I do for a living, and people will have a great experience at Heartland Vision!
Dr. Cain sees patients at our Indianapolis and Avon locations. Book an appointment online: