All Optometrists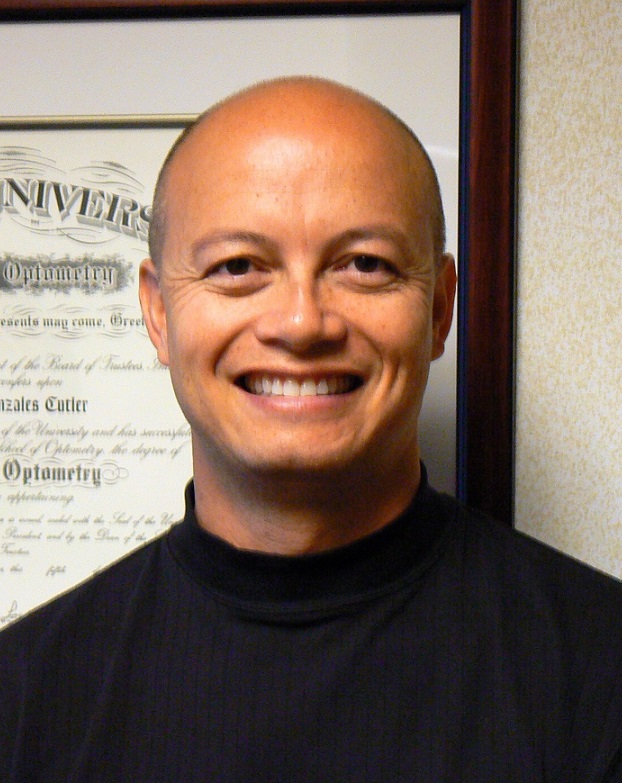 Dr. Mark Cutler, O.D.
Education: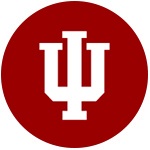 Indiana University School of Optometry
Languages spoken:
English
Dr. Cutler has been working as an optometrist since 2001, with Heartland Vision since 2011.
Professional awards:
Beta Sigma Kappa Honor Society
Favorite thing about being an eye doctor:
Getting to hear all the incredible stories and experiences from patients' lives.
Eye care tip:
As eye care providers, we are actually a better resource than urgent care for eye issues. I'm constantly shocked when I get the response, "You guys do that?"
More about Dr. Cutler:
Married, son in San Diego, daughter in Dallas area, son who is senior in high school. Samoyed dog. I play guitar in a band around the Indianapolis area. On days off I like to standup paddle board. I was in the Navy for 6 years and worked in aerospace for 9 years before pursuing an optometry career.
Dr. Cutler sees patients at our Kokomo location. Book an appointment online: