All Optometrists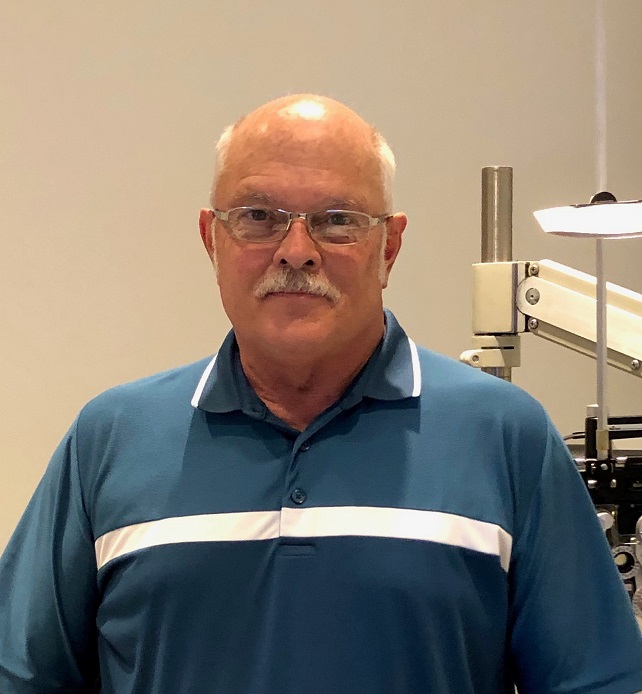 Dr. Mark Strahan, O.D.
Education: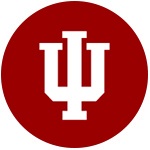 Indiana University School of Optometry
Languages spoken:
English
Dr. Strahan has been working as an optometrist since 1979, with Heartland Vision since 2019.
Specialties:
Favorite thing about being an eye doctor:
Helping people see better.
Eye care tip:
God only gives us two, take care of them.
More about Dr. Strahan:
I enjoy golf and family time with my wife and four adult children.
Dr. Strahan sees patients at our Fort Wayne location. Book an appointment online: