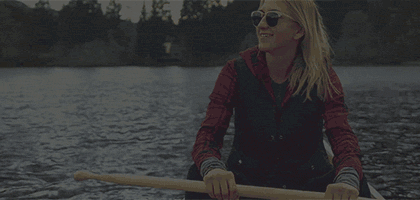 Offers valid
April - June 2021
up to 50% off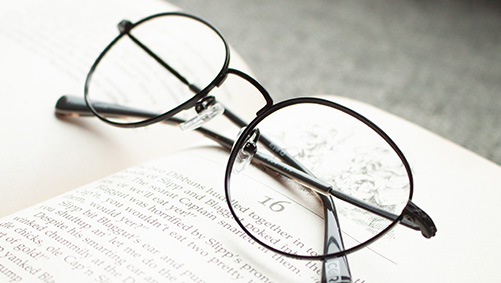 Take 20-50% off lenses
Get 25% off your first pair & 50% off your second pair when you buy multiple pairs of eyeglasses in one visit. If not, get 20% off a single pair.
Some restrictions apply, see offer details.
25% off the first pair does not have a minimum frame value, however, the second pair must be of equal or lesser value. 25% off promotion can only be used in conjunction with 50% off a second pair purchased in the same visit. 25% off does not include lens coatings or add-ons. In order to receive the 25/50% off promotion, patient must purchase multiple pairs in one visit. If not, 20% off a single pair will apply. Either offer cannot be combined with any other offers, discounts, or insurance. Offers expire 6/30/2021.
Find a Store