Our
Lens Lab
In our lens lab – LBC Optics – craftsmanship and innovation come together to deliver precise vision so you can experience every detail in life – whether you're in a boardroom, in front of a chalkboard, reading, driving, watching from the sidelines or running down the field.
The newest technology in our lab, the Schneider Modulo XT, is the best digital lens generator for freeform progressives.
See how your sight begins: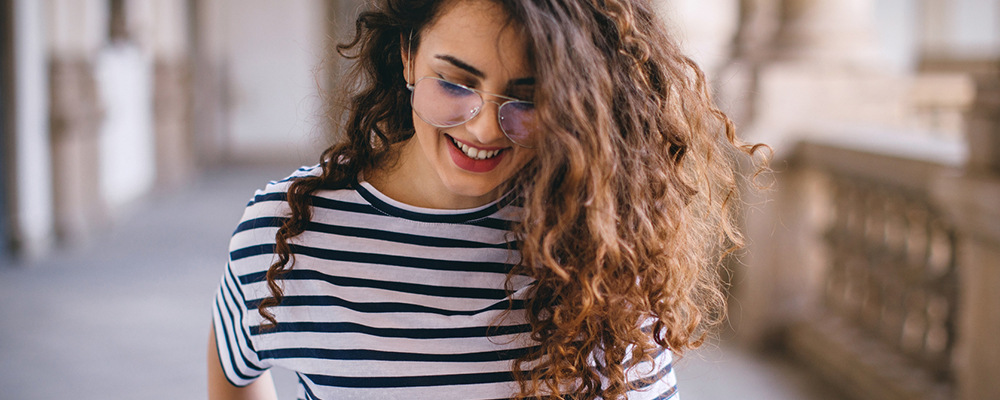 LBC Optics in New Berlin, WI
All Heartland Vision eyeglasses come with individualized, hand-finished ZEISS lenses from our state-of-the-art lens lab.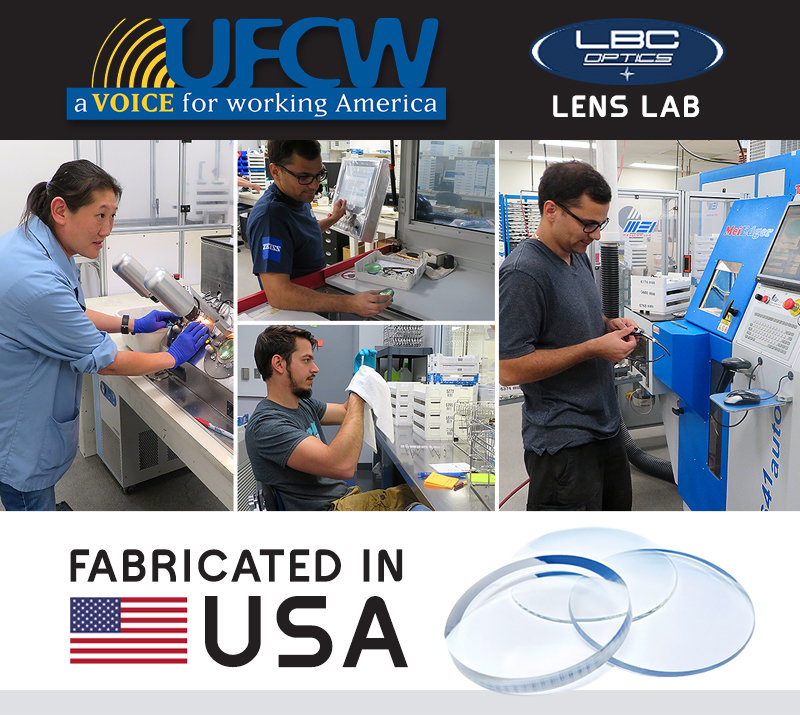 Take a tour of the lab to see where your improved vision begins.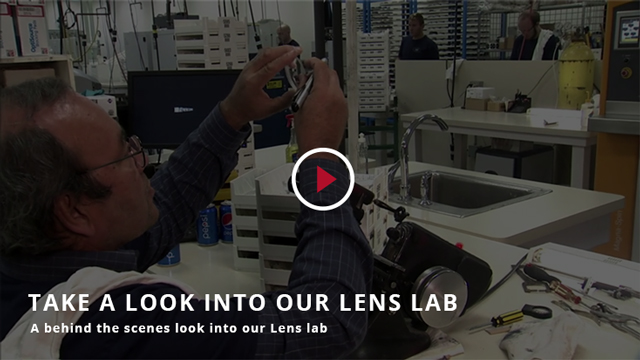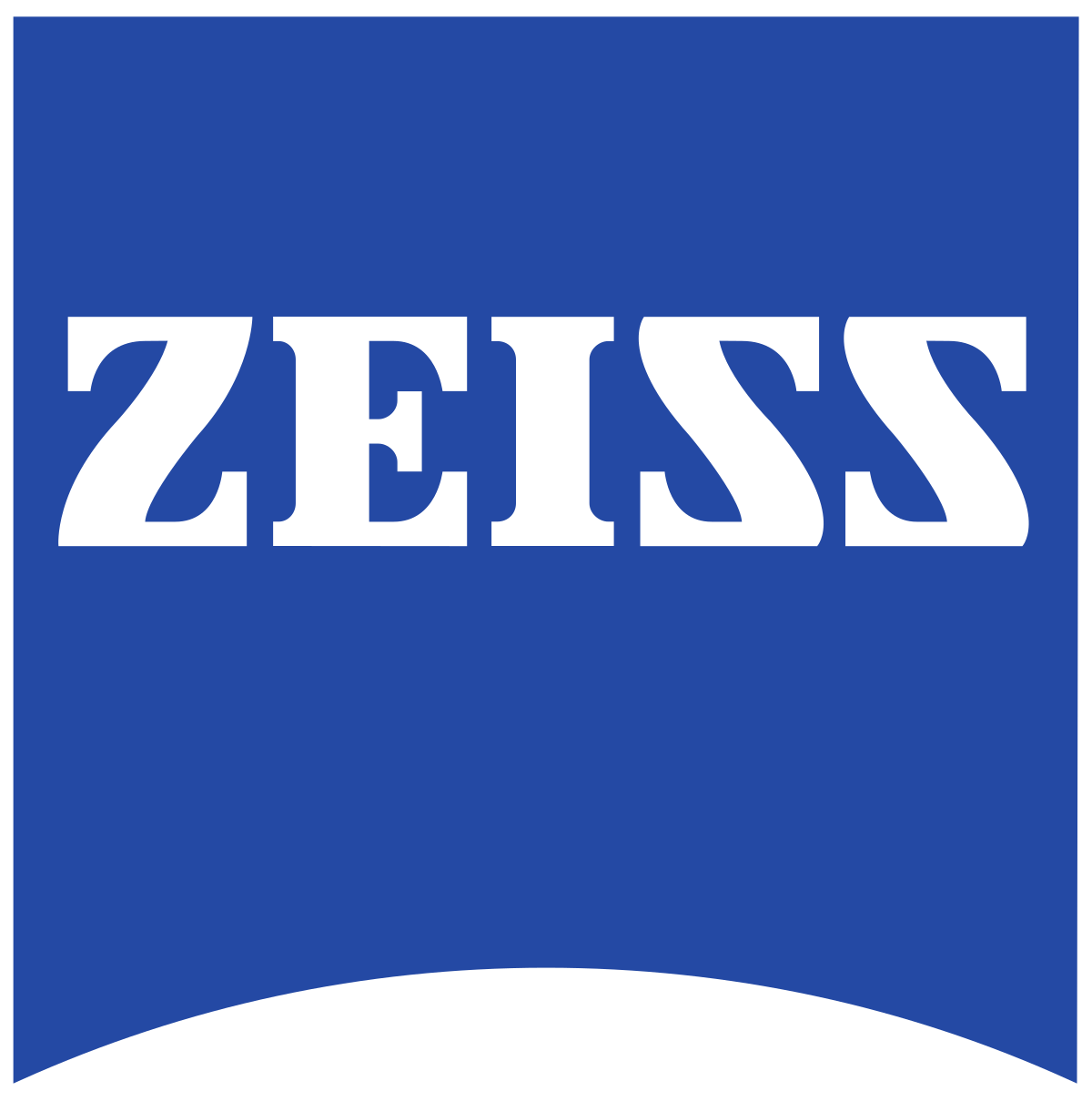 Heartland Vision's Lens Lab uses Zeiss lenses to give you the most accurate and comfortable vision. Zeiss has been a global leader in optical innovations for more than 165 years to meet an ever-changing landscape of vision needs.
Your face structure forms a unique shape that needs personalized frame and lens selection. With precise measurements, The Zeiss Individual™ lenses that are used in our state of the art lab fulfill your personalized needs to give you improved visual acuity for clear & sharp vision.
Advanced Technology for Perfect Vision
Automated alloy-free blocking system
LBC Optics is the first lens lab in North America (and one of the first in the world) to use the Schneider CCB Modulo, an alloy-free blocking system for intelligent and eco-friendly lens manufacture.
We've embraced this innovative and fully-automated optical machinery to give Indiana:
Faster turnaround of precision optic lenses
Sustainable production free of toxic waste
A leading-edge lens lab owned and operated in the Midwest
Digital lens generator
The Schneider Modulo XT is the best digital lens generator for freeform progressives.
It's 20% more accurate and 30% faster than earlier equipment and delivers unmatched quality for all curves and materials.
How we make individualized lenses
After your eye exam, we send your unique, detailed visual profile to our state of the art lens lab.
Our team of certified technicians takes the information from your eye exam to craft your personalized lenses. This information can include your prescription, frame selection, lens add-ons and more. Using state of the art optical software, our technicians craft precisely cut lenses to fit your frame.
All lenses are digitally surfaced. This means your lenses are surfaced to .001 of a diopter of your prescription after the lenses are ground down and polished.
Contact or visit on of the 6 Heartland Vision clinics nearest you for more information and recommendations on optical lenses and lens treatments.