VISION INSURANCE

OR

NO INSURANCE

Heartland vision offers the best value in eye care whether you have vision insurance or not. We accept many vision insurance and union health plan providers to get you the most out of your insurance. If you don't have insurance, we offer affordable prices and flexible payment plans.

100% FREE

INSURANCE CHECK

MAXIMIZE

YOUR BENEFITS
FIND A LOCATION

HOW WE HELP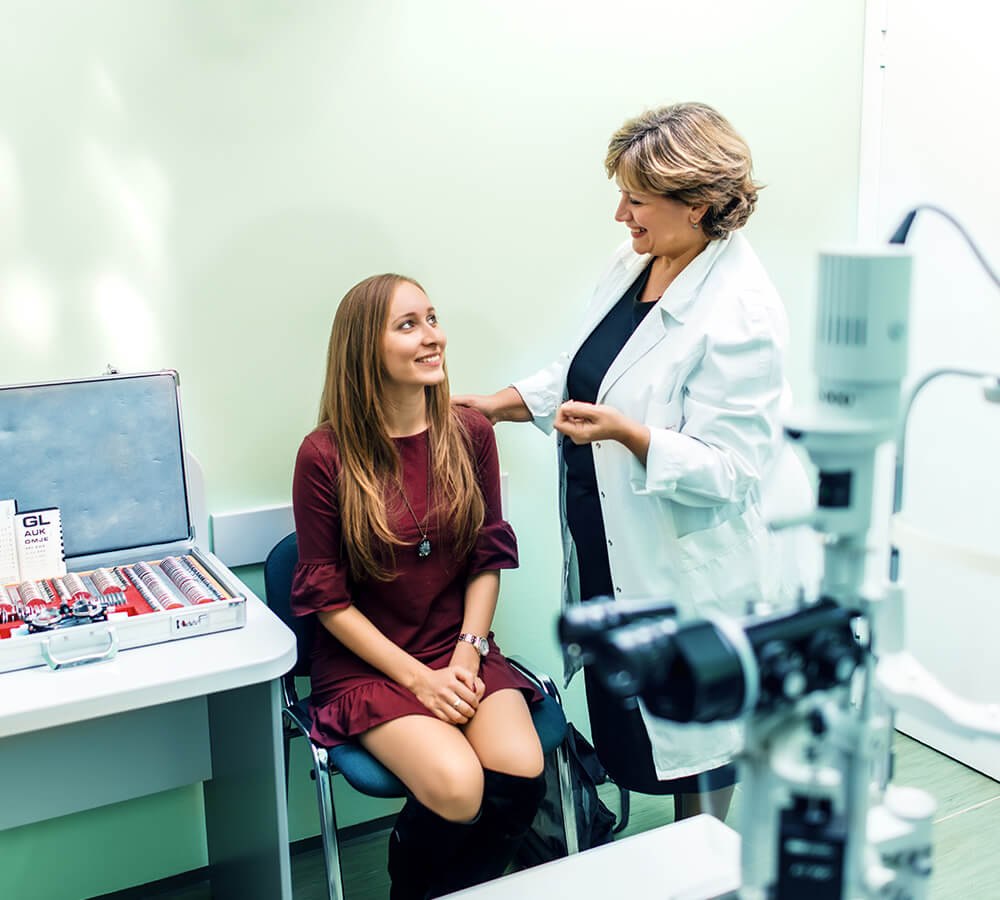 Vision Insurance or No Insurance - Heartland Vision is the best value in eye care
Making your vision insurance understandable
Using and understanding your vision insurance is a breeze at Heartland Vision. We offer free insurance coverage checks to make sure our patients get the most out of their vision insurance. We are Indiana's vision insurance experts.
We'll explain in detail any costs your insurance won't cover with your exam or eyewear purchase, so no surprises when the bill comes.
We'll help you use your HSA (health savings account) or flex dollars that are applicable for use with eyeglasses, contact lenses, or prescription sunglasses to make your money go further.
We accept most vision insurance and union health & welfare plan providers. We can also work with discount programs and vision networks. If you don't see your provider below, contact us and we will assist you in any way we can.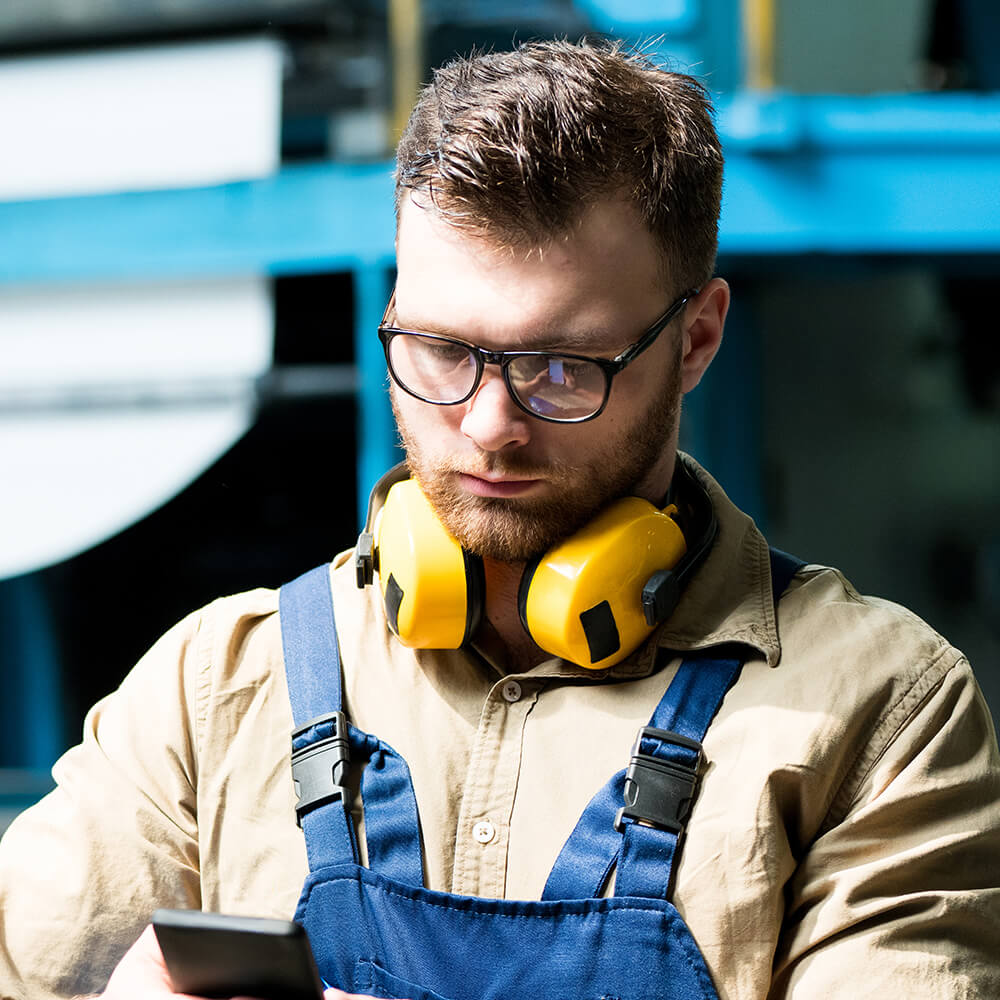 UNION HEALTH & WELFARE PLANS WE ACCEPT:
UAW 2209

UAW 933

Electrical Workers Local 481

Indiana Teamsters Local 63

Plumbers and Steamfitter Local 440

Ironworkers Local 147

IBEW Local 481 Benefit Fund

Indiana State Council of Roofers

National Asbestos Workers Fund

NECA-IBEW

Indiana Teamsters Local 135 Health and Welfare Fund

Indiana Teamsters Local 63 Health and Welfare Fund
NO-INSURANCE EYE EXAMS & GLASSES
If you don't have insurance you are still qualified for our services. Many of our valued patients do not have vision insurance and are still able to get affordable, extensive eye exams and brand name eyewear. We'll lay out all the options for you whether you have insurance or not and get you set up with an affordable payment plan you can manage.
Why many Indiana residents don't have vision insurance
Many employer health coverages don't include vision coverage. If they do offer vision insurance, it's usually an add-on which results in a bigger premium.
Employees can always seek out individual vision plans, but they usually entail a 12-month commitment and a large sum paid upfront. These plans will also still likely include out of pocket costs for eye exams, glasses, and contacts.
The numbers don't add up
For many Hoosiers, it just wouldn't be cost-effective to pay monthly premiums for vision insurance when you can receive a comprehensive eye exam for only $49 at Heartland Vision.
As a patient with no insurance, you have access to flexible pricing and discounts which may not be available when paying with insurance. This puts brand-name eyeglass frames and lenses within your reach, even without insurance.
Better prices on brand-name eyewear
Heartland Vision's management relationship with Eye Boutique and Wisconsin Vision makes us one of the largest eyewear chains in the Midwest. We are able to provide unmatched vendor pricing from top brands in eyewear and pass the savings on to you.
Low cost, flexible payment plans
With insurance or no vision insurance, you can take advantage of CareCredit (a healthcare credit card) at any of our 6 Heartland Vision stores. Many of our payment plans have zero percent interest for 6 or 12 months.