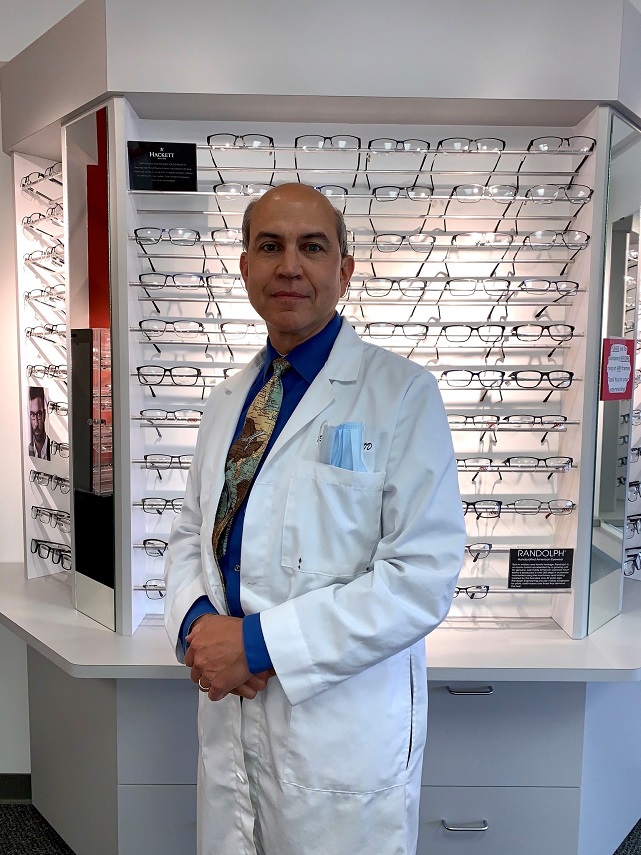 Dr. Brian Swift, O.D.
Education: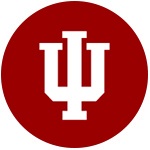 Indiana University School of Optometry
Languages spoken:
English
Dr. Swift has been working as an optometrist since 2000, with Heartland Vision since 2018.
Professional associations:
Residency in ocular disease at Pennsylvania College of Optometry
Favorite thing about being an eye doctor:
Connecting with each patient and identifying their needs...sometimes visual/comfort needs they are not aware of.
Eye care tip:
Even people who see well without glasses or contacts should have regular eye exams to monitor against eye disease.
Dr. Swift sees patients at our Indianapolis location. Book an appointment online: