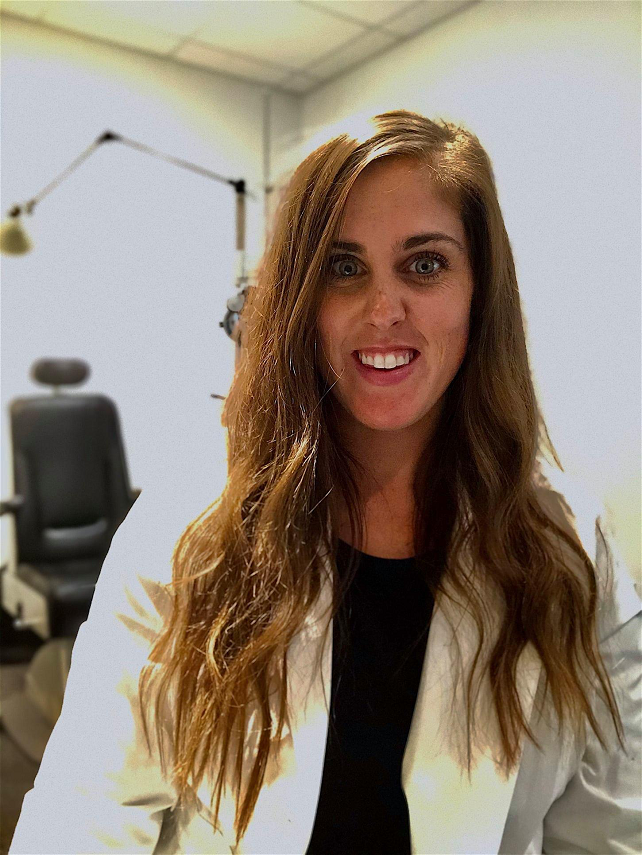 Dr. Rebecca Hales, O.D.
Education: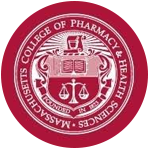 Massachusetts College of Pharmacy and Health Sciences
Languages spoken:
English
Dr. Hales has been working as an optometrist with Heartland Vision since 2019.
Professional associations & awards:
Indiana Optometric Association
American Optometric Association
Beta Sigma Kappa Honor Society
Phi Kappa Phi Honor Society
Summa cum laude honors
Specialties:
Primary care
Contact lenses
Favorite thing about being an eye doctor:
The ability to help people see clearly as well as insure they are healthy.
Eye care tip:
I wish people understood how much eye doctors can tell about their overall systemic health by looking into their eyes and having an eye exam.
More about Dr. Hales:
Dr. Hales grew up in Pendleton, IN where she graduated from Pendleton Heights High School. She continued her education at Anderson University where she earned her bachelor's degree in Biology. She was also a member of the AU women's volleyball team. She attended optometry school at Massachusetts College of Pharmacy and Health Sciences. She was a member of multiple honor societies such as Phi Kappa Phi and Beta Sigma Kappa and she graduated summa cum laude. Dr. Hales completed a residency through Indiana University focusing on primary care and contact lenses. She is a member of the Indiana Optometric Society.
Dr. Hales is passionate about mission work and community service. She has had the opportunity to travel to Africa, the Dominican Republic and Nicaragua where she has provided eye care to those without access. In her spare time, she likes being active, working out, reading, being outdoors, and traveling. A fun fact about her is that she is a triplet and loves spending time with her family and friends.
Dr. Hales sees patients at our Anderson location. Book an appointment online: