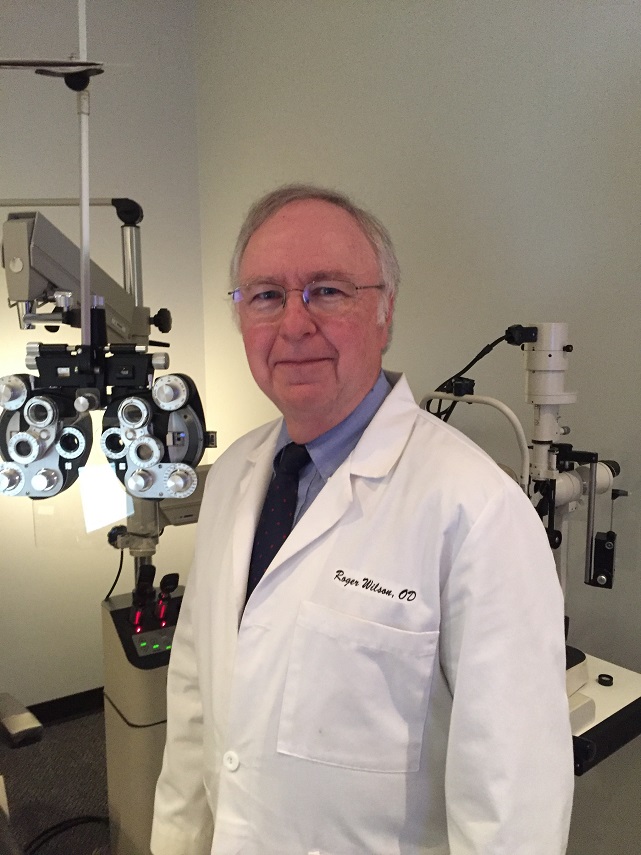 Dr. Roger Wilson, O.D.
Education: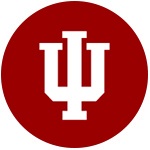 Indiana University School of Optometry
Languages spoken:
English
Dr. Wilson has been working as an optometrist with Heartland Vision since 2000.
Specialties:
Favorite thing about being an eye doctor:
I enjoy interacting with patients to provide eye care that meets their specific visual needs.
Eye care tip:
Regular routine eye exams are essential to maintain optimal vision and eye health.
Dr. Wilson sees patients at our Greenwood location. Book an appointment online: